About Us
Meet the people behind the adventures.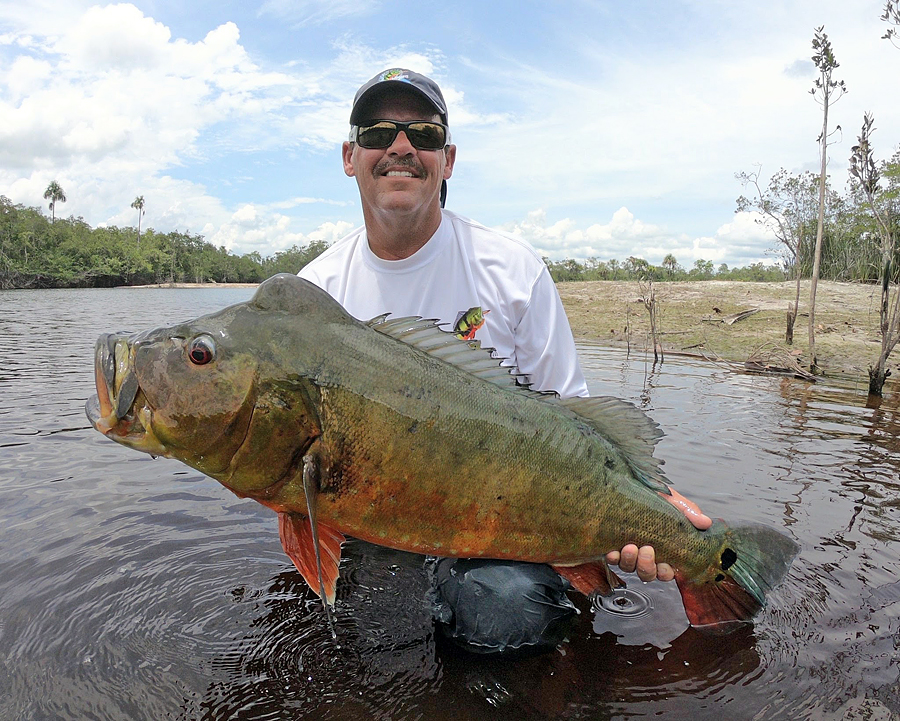 David McCarthy
Owner/ Operator – Hooked on Adventures
Starting with his first visit to the Amazon in March, 2002 David instantly fell in love with this magical place. David became a Booking Agent and hosted many happy clients to the Amazon. In 2010 David made the decision to devote all of his time and resources as a full-time Owner/Operator of Hooked on Adventures LLC. Throughout his entire adult life, he has worked in Sales and Customer Service. With many awards, accolades, and recognition in each of these areas, he understands that by providing the ultimate in customer service and satisfaction that the Hooked On Adventures' operation will remain second to none. David recognizes the value of reputation and "repeat business" and is looking forward to long-standing relationships with his clients throughout the future.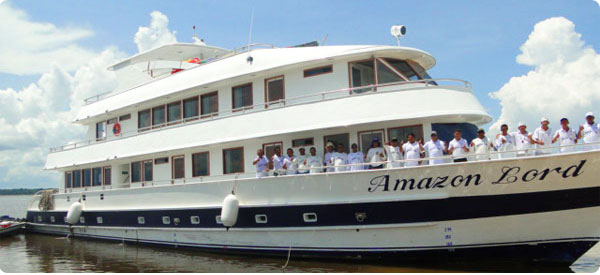 Staff
Hooked on Adventures  has hand-picked a staff of extremely qualified and courteous individuals. Each member of our team contributes in a meaningful way to ensure that you, the guest, thoroughly enjoy your "Trip of a Lifetime."
Captain
Each Captain of our yachts are hand-chosen according to their knowledge and experience in the waters in which you are fishing. This ensures that you are in very capable hands and provided the best possible fishing experience one could have on the Amazon.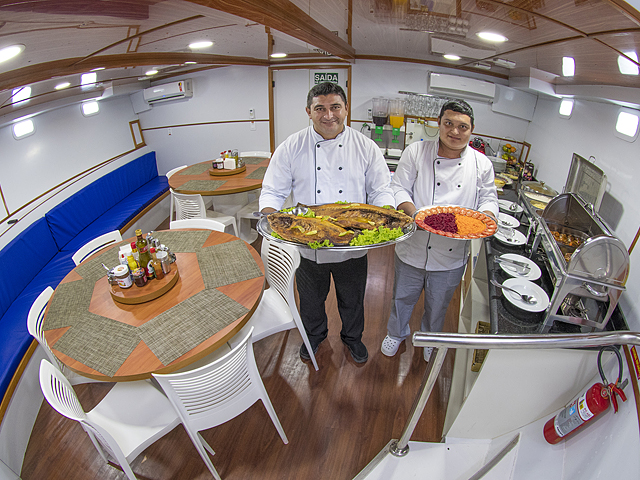 Hospitality
Our English-speaking Boat Manager will be there to meet and greet you with a warm "Welcome" while serving regional beverages and hor-d' oeuvres. The moment you arrive, our associated boat staff will assist in getting you settled in for your week- long stay aboard our nicely-appointed yacht.
Chef
Our world-class Chef will prepare delicious breakfast, lunch, and dinner meals for you including daily regional cuisine as well as foods to please the American palate. You can enjoy these scrumptious meals in our private, air-conditioned, dining room where our staff will be at your service as you will most definitely ask for seconds!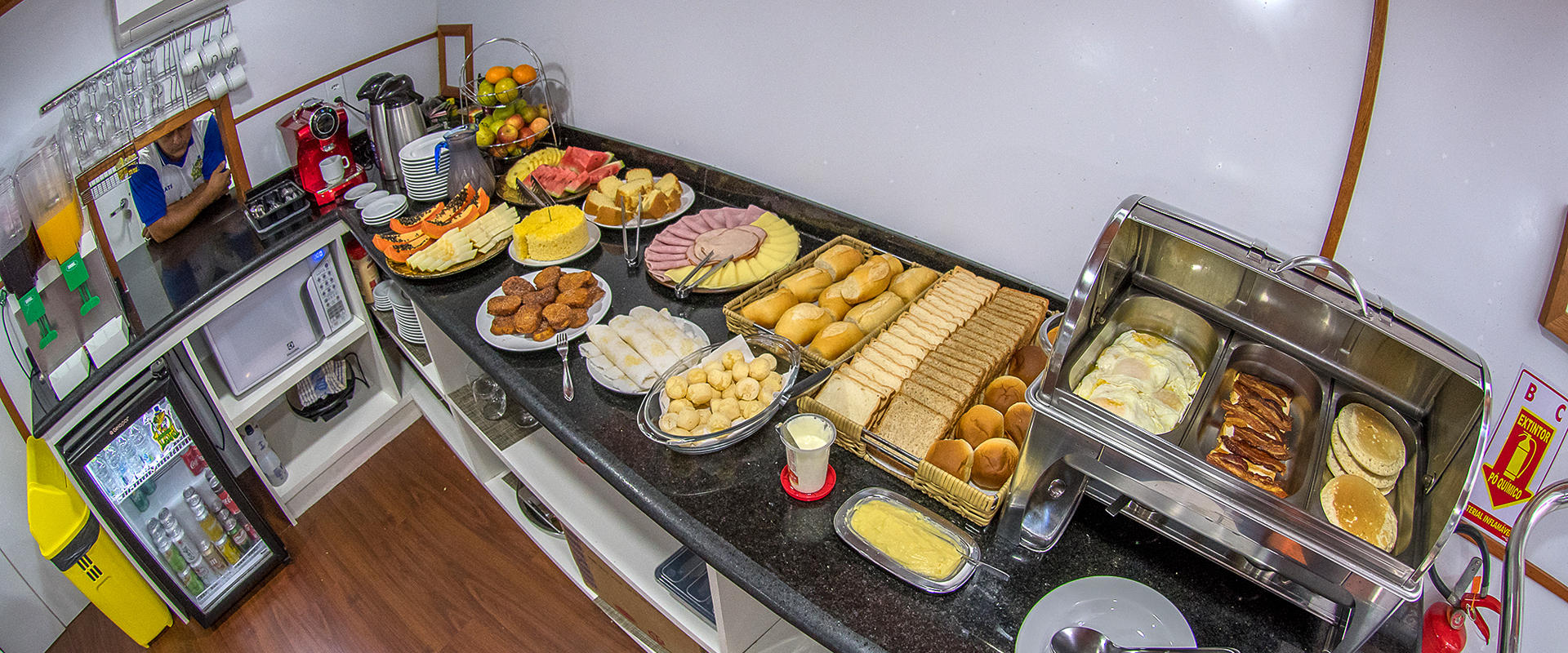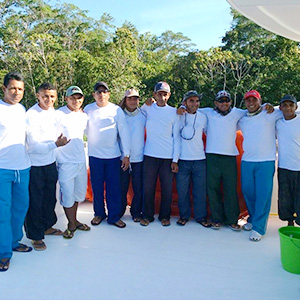 Guides
Our hand selected guides are not just employees, but more like family.  Many of the guides are, in fact, related, either as brothers or cousins.  Our guides were born and raised in the Amazon watershed of Brazil from the various areas you will be fishing during your visit aboard the Amazon Lord yacht line.  They gleaned their knowledge of this vast watershed by venturing out in dugout canoes when they were barely old enough to hold a paddle!  Because of their knowledge of this watershed and their ability to understand changing conditions and fish behavior, they soon were sought after by fishing operators eager to have them teach American anglers about the ways of the Peacock Bass.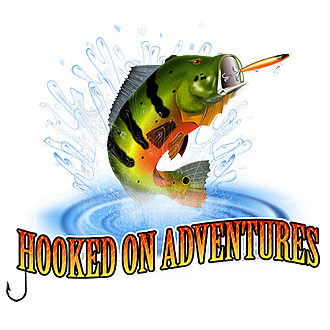 Give us a call. Make your reservation today!
(888) 295-HOOK (4665)