Accommodations
Luxury Meets Sport
Take a journey with Hooked on Adventures into the heart of the Amazon Rainforest on one of our beautiful, luxurious yachts. Whether you are an avid fisherman looking for a Monster Peacock Bass or someone who enjoys Eco-Tours and outdoor adventures, this is definitely the "Trip of a Lifetime" for you! Upon arrival, our unparalleled service will begin when you are met at the airport by a Hooked on Adventures representative. During every moment of your week's adventure, you will be catered to, whether on the yacht enjoying the superb cuisine prepared by our chefs, the appetizers and drinks served by our Maitre d' or the expert tackle preparation by our knowledgeable guides. Our ultimate goal is to provide each guest with an unforgettable fishing adventure.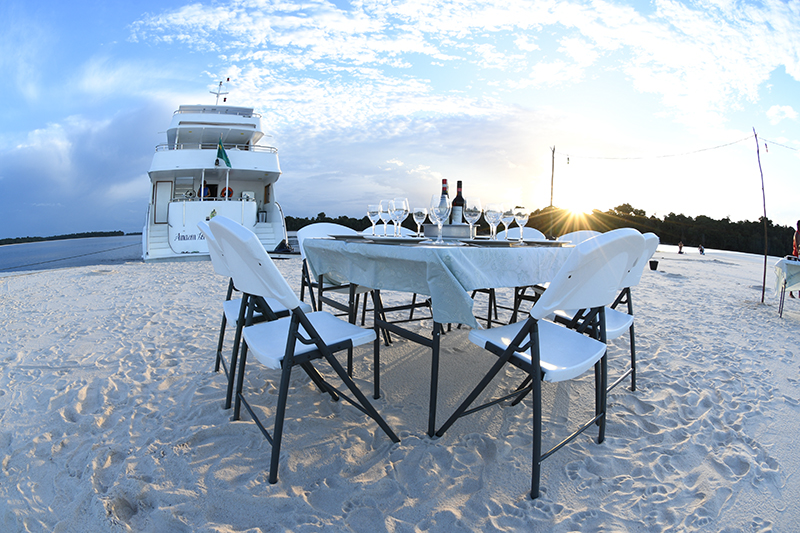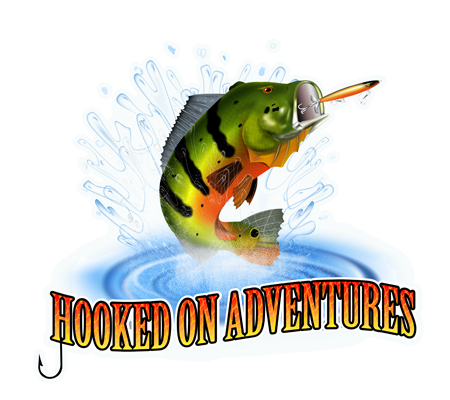 AMAZON LORD I AND II:
The Amazon Lord's accommodations are unmatched in their level of quality and superior amenities. Each vessel has been custom built to service the American fisherman and adventurous traveler. These yachts are designed to access waters that are not normally accessible, even in low water conditions (prime fishing.) Our spacious yachts comfortably accommodate 18 clients on the Amazon Lord I or 12 clients on the Amazon Lord II. Either vessel is a spacious and elegant home base for your fishing vacation. The comfortable dining rooms , covered upper decks and large entertainment rooms make it the ultimate choice for your Amazon Adventure.
Our yachts are air-conditioned throughout. Guests will enjoy private bathrooms with hot and cold showers and daily maid service. We also include daily laundry service at no extra charge so there is no need to over pack. A satellite phone is available as well so you can always check in with your loved ones during your adventure.
Give us a call. Make your reservation today!
(888) 295-HOOK

 

(4665)
Each boat is decorated with contemporary and stylish amenities.
Separate bar on the top deck
Fully air-conditioned suites as well as all interior rooms of yachts!
Large standard suites with plenty of storage space for clothes, fishing gear, and personal belongings. Also included are private baths and hot and cold showers
Flat screen TV with DVD, stereo, and surround-sound.
Open-air decks ("mosquito free" thanks to the slightly acidic black water)
Laundry service
Unbelievable food and service that will equal or exceed the finest restaurants!
Quality Hotel Manaus
Explore the fauna and flora of the biggest rainforest in the world with a stay at the Quality Hotel® Manaus, conveniently located in the hub of one of Brazil's largest industrial parks. The perfect getaway for business or pleasure, this Manaus, Brazil hotel is near Manaoara Shopping, Manaus Port and Mindus Park. Other nearby attractions include:
Municipal Market
Ponta Negra Beach
Nilton Lins University
Manaus Air Base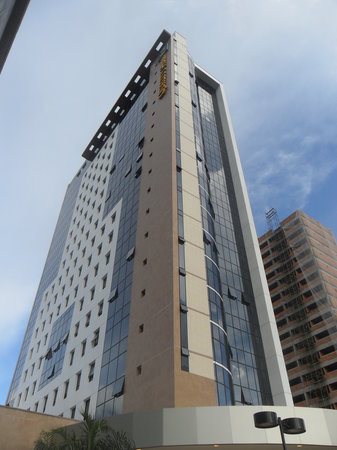 Guests at the Quality Hotel Manaus will enjoy taking a dip in the outdoor pool or grabbing a drink at the poolside bar. Comfortable interior corridors offer easy and safe room access while laundry valet service is also available. Other amenities include:
Free full breakfast
Free high-speed Internet access in all rooms
Fitness Center
Coffee Shop
All spacious guest rooms offer a high definition, flat-screen television with cable, mini bar, desk and air conditioning. Some guest rooms feature a free daily newspaper, sofa sleeper, pillow-top mattress, hair dryer, microwave, iron and ironing board, coffee maker and kitchen facilities.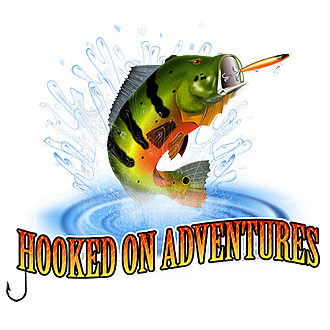 Give us a call. Make your reservation today!
(888) 295-HOOK (4665)