Destinations
Explore the exotic amazon of Brazil
Brazil is a stable and friendly country and travel to Brazil is safe and enjoyable. The Brazilian currency is the 'Real' (pronounced "Hay-eyes", plural) and can be exchanged in the airports, banks, and hotels in Manaus. The common language of Brazil is Portuguese. The culture is exotic yet has a blend of European and indigenous traditions that make Brazil a unique destination.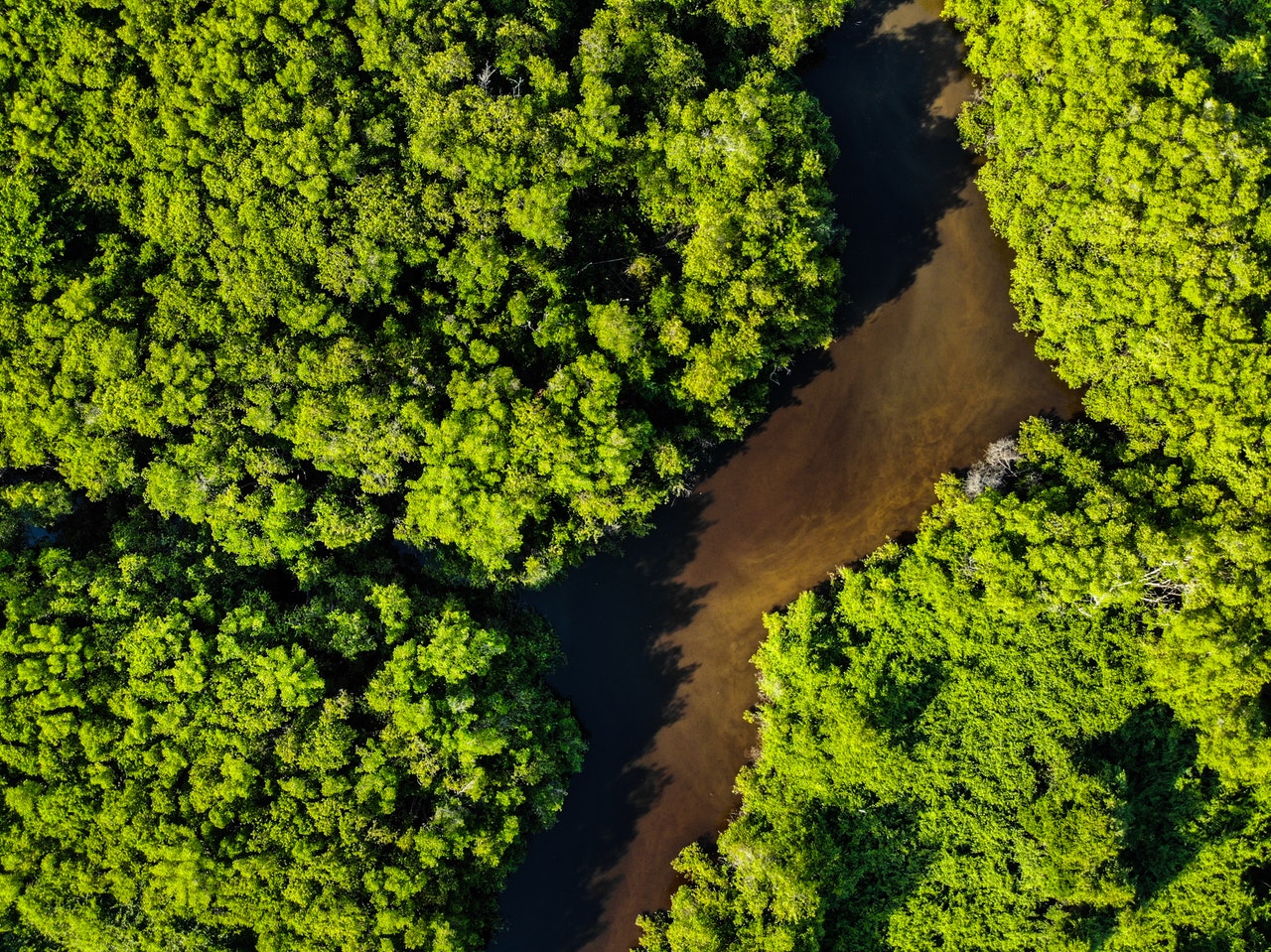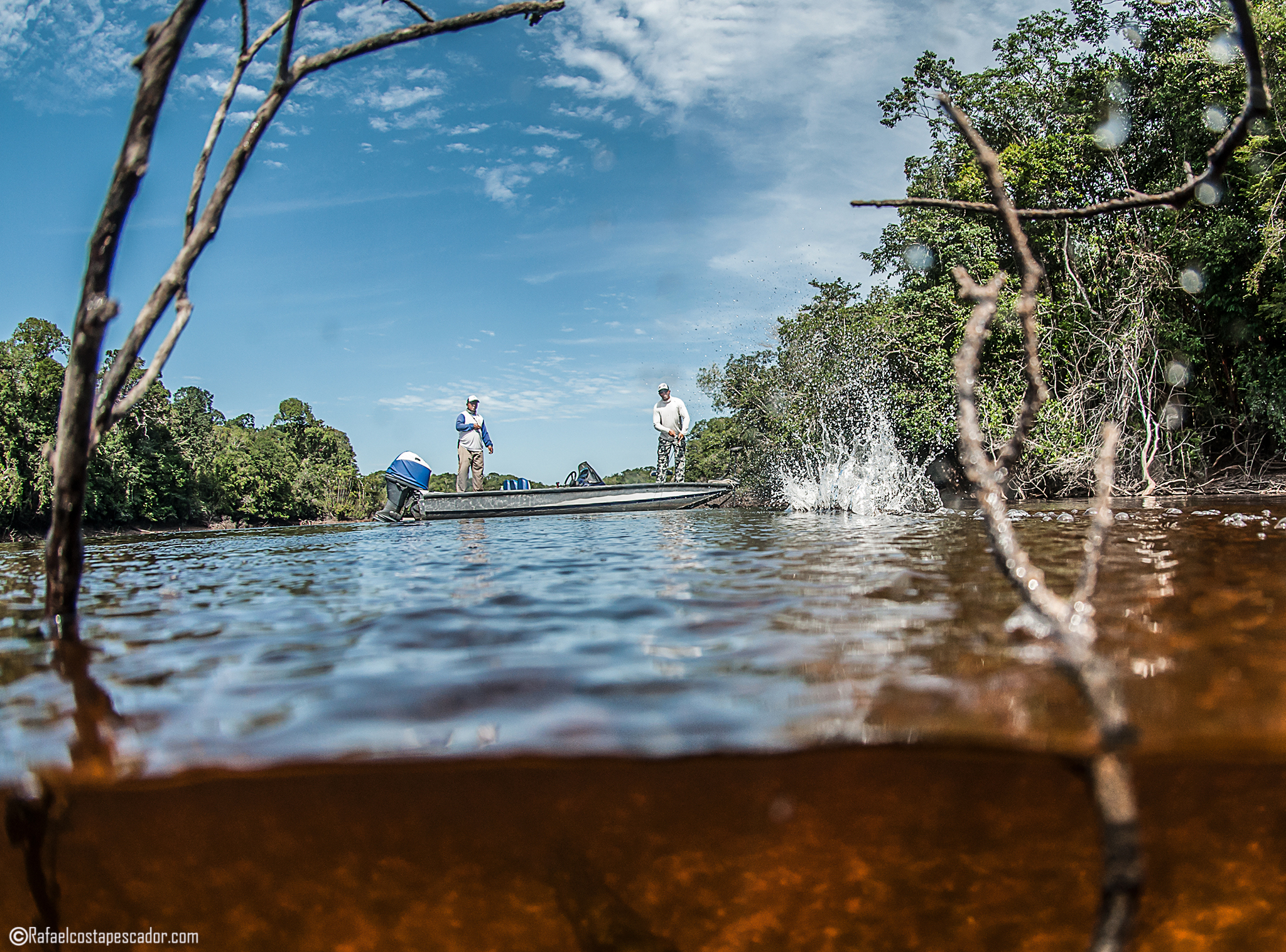 Background/History
Following three centuries under the rule of Portugal, Brazil became an independent nation in 1822, and a republic in 1889 and eventually a civilian-ruled government in 1985. It is the largest and most populous country in South America. Brazil continues to pursue industrial and agricultural growth and development of its interior. Harnessing vast natural resources and a large labor pool, it is South America's leading economic power and a regional leader.
Location:
Eastern South America, bordering the Atlantic Ocean
Manaus
Manaus is a city in Brazil and the capital of the state of Amazonas. It is situated at the confluence of the Negro and Solimões Rivers. It is the most populous city of Amazonas, according to the statistics of Brazilian Institute of Geography and Statistics, and is a popular eco-tourist destination. Manaus is located in northern Brazil, 1,932 kilometers (1,200 miles) from the federal capital, Brasilia. This area of the Amazon River is known for some of the best Peacock Bass Trips in the world.
Rio Madeira (wood river)
The Madeira River is a major waterway in South America, approximately 3,380 km (2,100 miles) long. The Madeira is the longest tributary of the Amazon. It is formed by the junction of the Mamoré and Beni Rivers in Bolivia and flows north along the border between Bolivia and Brazil. It meanders northeast in Brazil to join the Amazon east of Manaus. Measured from the upper reaches of the Mamoré, it is 2,082 mi (3,352 km) long. Toward late August many Peacock Bass trips are offered yearly on this part of the River.
---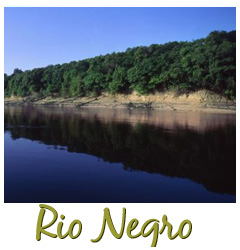 Rio Negro (black river)
Rio Negro is the largest tributary of the Amazon and the largest blackwater river in the world. It has its sources along the watershed between the Orinoco and the Amazon basins, and also connects with the Orinoco by way of the Casiquiare canal. The Rio Negro flows into the Rio Solimões to form the Amazon River below Manaus, Brazil.
Give us a call. Make your reservation today!
(888) 295-HOOK

 

(4665)
Mailing Address
P.O. Box 5576
Fresno, CA 93755-5576
Corporate
4309 N Safford
Fresno, CA 937041